The best Fashion Design App
Do you want to design female clothing quickly? Would you like to access to a graphics library for inspiration?
If you're a designer, pattern maker, illustrator, student or passionate about fashion, Fashion Design App is for you.
Design flat sketches in seconds on your phone or tablet. The only app to create flat fashion sketches professionally in a short time.
WHAT YOU CAN DO ON FASHION DESIGN APP?
Design female garments as blouses, skirts, dresses, pants, jackets and jumpsuits.
Customize your design by adding details from the library.
Draw your own details with the pencil.
Combines among more than 1,000 graphics available to create your best design.
Finalize your designs with zippers, buttons, belts and pockets.
Export your design as an image and pass it to your pattern maker.
Send your designs by email.
Print your designs or add it to your tech packs.
How to use Fashion Design App
Select the garment you want to use: select blouses, skirts, dresses, pants, jackets or onesies. Then personalize your design by selecting necklines, longs and style
Add some details: necks, sleeves, pockets, belts and more
Draw to improve your design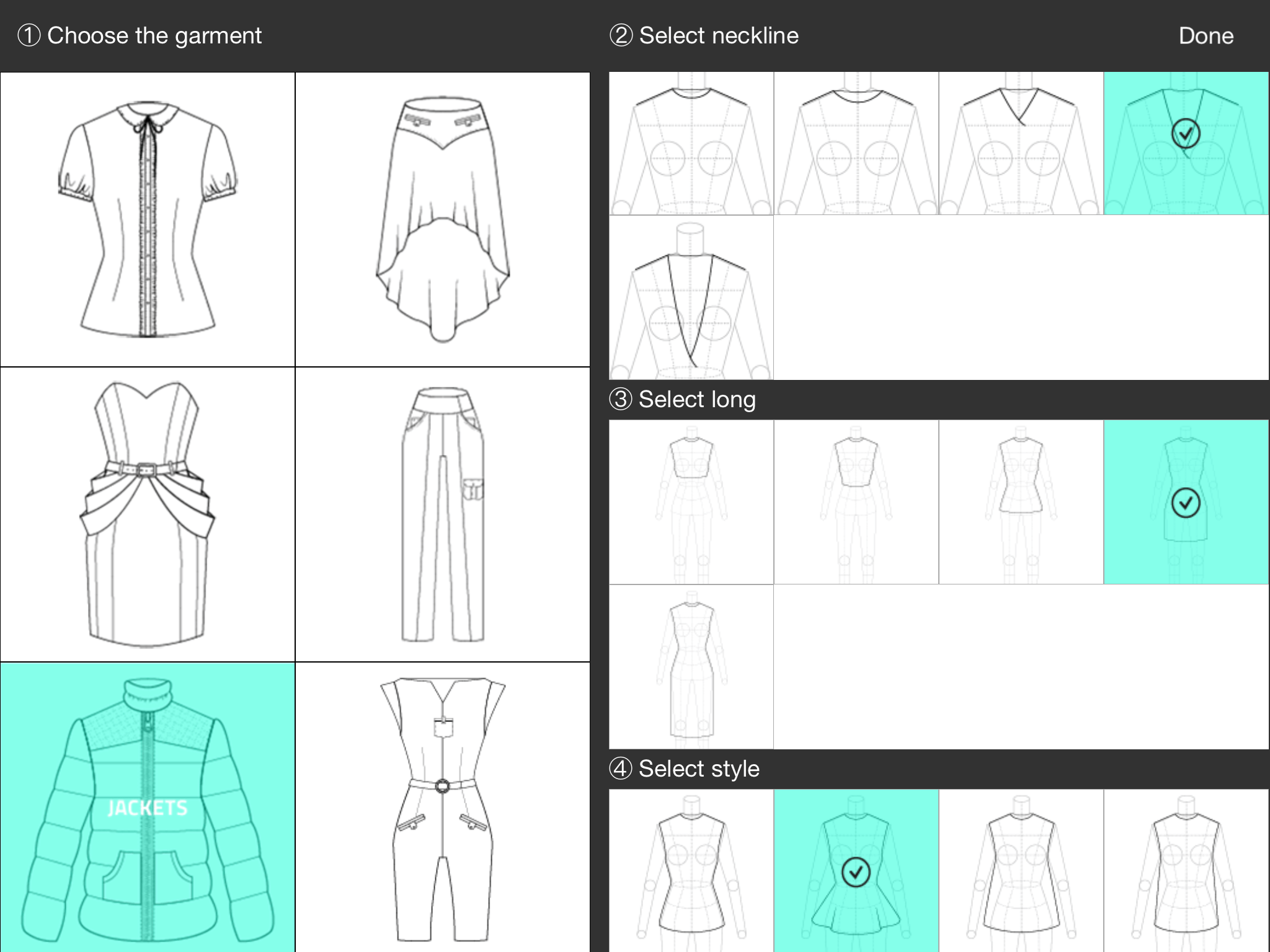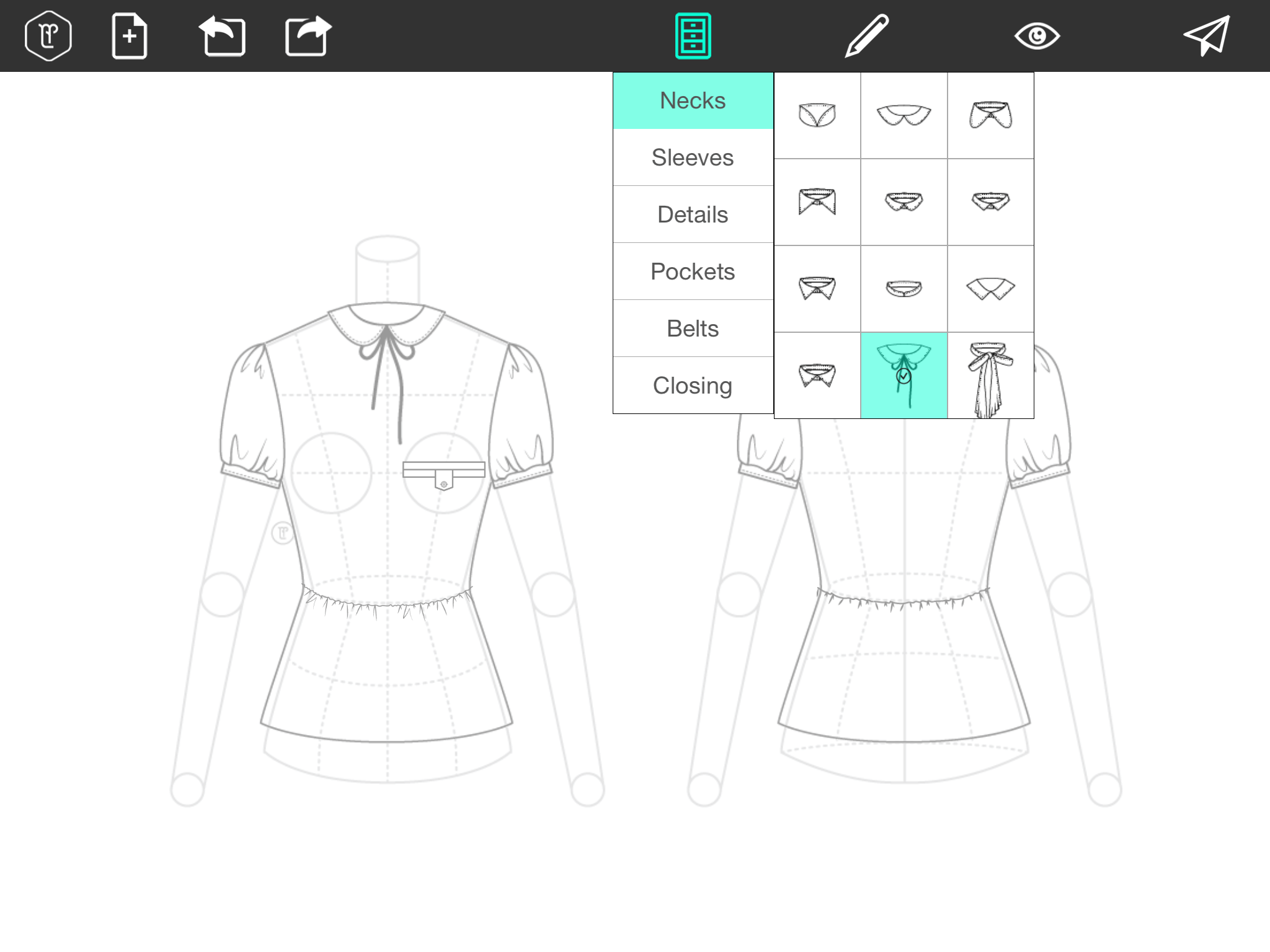 Download Fashion Design App today 
I know you will design awesome garments, so follow us on instagram @FashionDesignApp  and Facebook. Upload your designs with the hashtag #FashionDesignApp to be featured.
I would love to know what do you think about Fashion Design App and how can we improve on the upcoming updates, so please fill out this form: